Welcome to Upholstery USA

Commercial

Residential

Hospitality
Upholstery USA is a Florida-based, family-owned business specializing in high-quality custom upholstery, reupholstery and window treatments.
World-class service nation-wide
We are able to complete your project either at our facility , or right on site, anywhere in the country.
Commercial Upholstery Services

Upholstery USA has a strong reputation among designers, architects, and purchasing agents.
Commercial Upholstery in South Florida provides high-quality services to businesses, including custom upholstery, furniture repair, and restoration, helping to enhance the appearance and comfort of their commercial spaces.
Residential Upholstery in South Florida offers custom upholstery, furniture repair, and restoration services to homeowners, interior designers, and providing them with personalized and stylish solutions for their interior design needs.
Hospitality Upholstery in South Florida caters to the needs of the hospitality industry, offering custom upholstery, repair, and restoration services to hotels, restaurants, and other businesses, ensuring they provide a comfortable and stylish environment for their guests.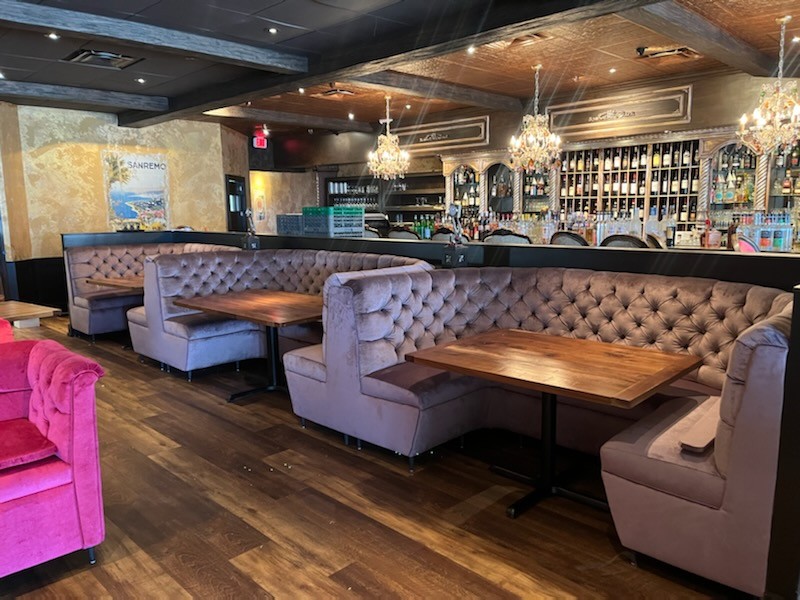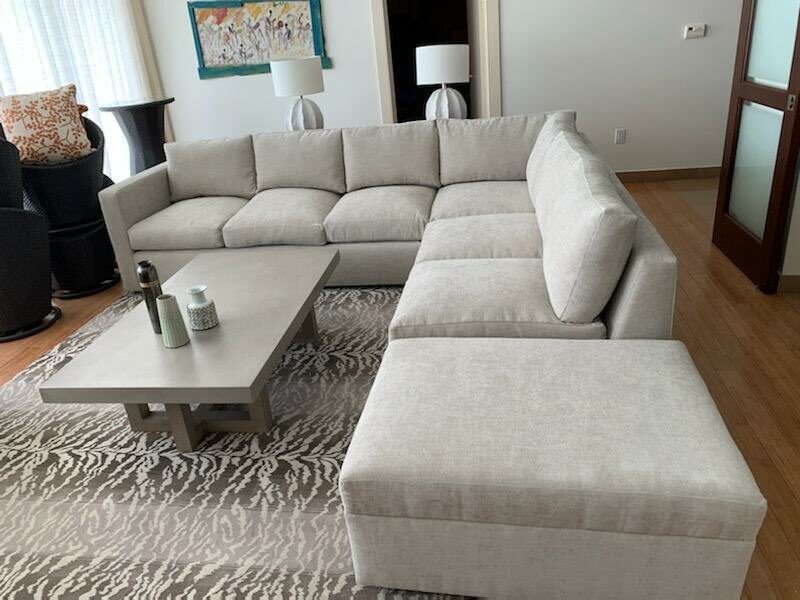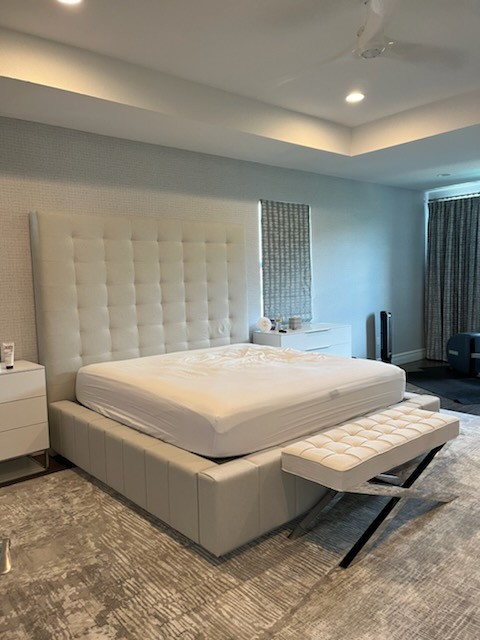 Unique Selling Points of Upholstery USA
Overall, the process of upholstery requires skill, patience, and attention to detail to ensure that the final product looks beautiful and is comfortable to use. A professional custom upholstery company can help guide clients through each step of the process, from design to finishing, to create a one-of-a-kind piece of furniture that is both functional and stylish.
Interior design is the art and science of enhancing the interiors, sometimes including the exterior.
Images on our website were proudly provided by our esteemed clients, Alena Capra and Michele Osborn.
We believe in giving credit where credit is due and would like to express our gratitude for their contributions to our website's visual appeal.